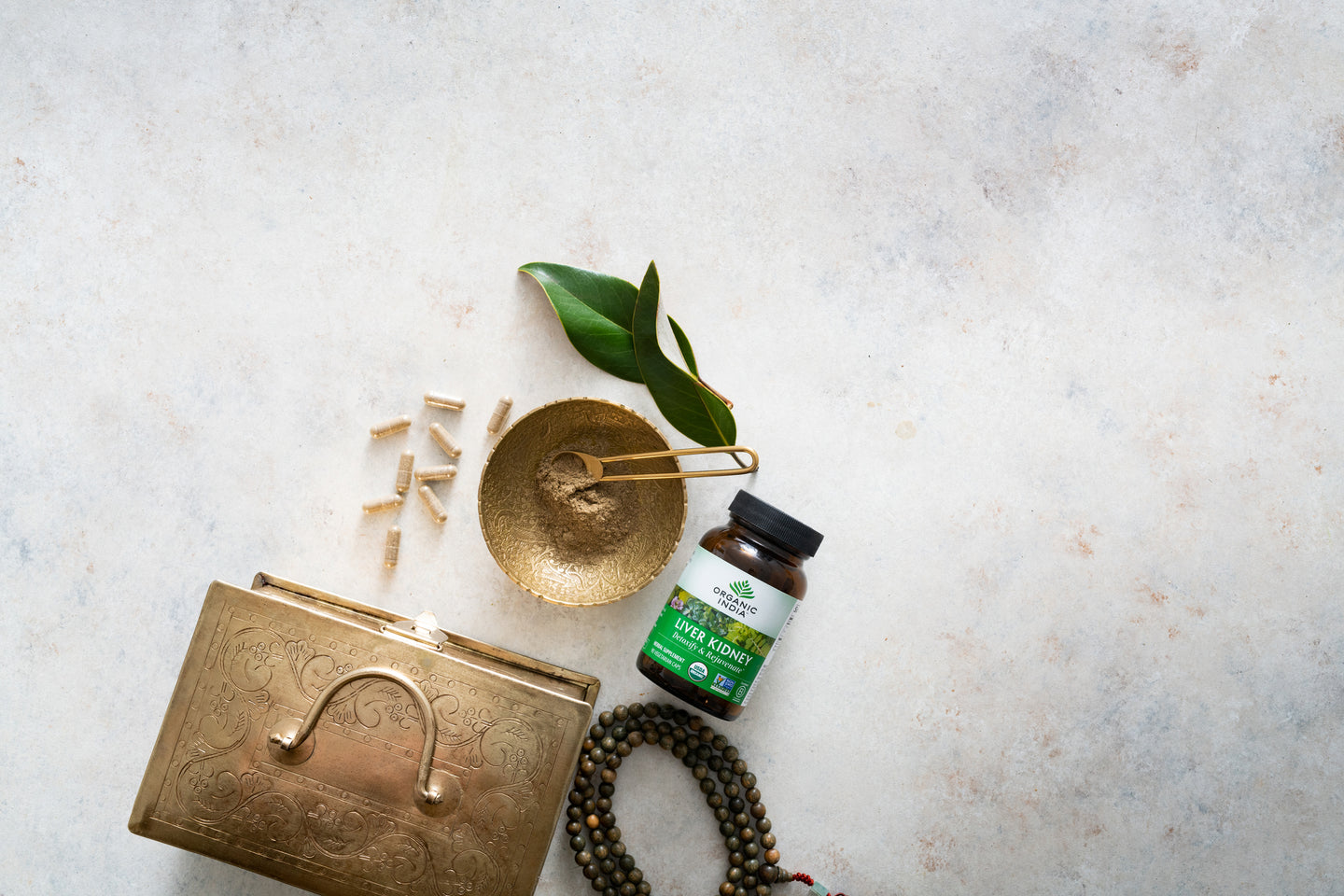 Liver Kidney Benefits
1
Liver Support
Bumyamyalaki supports healthy liver function, for healthy digestion, detoxification and protein synthesis.
2
Kidney Health
Katuki is a Himalayan herb that supports both kidney and liver function, flushing toxins from the body.
3
Cleansing
This herbal formula can help cleanse the major organs of the body of toxic waste and buildup.
4
Rejuvenation
Punarnava is known as a rasayana, or "rejuvenator" in Ayurveda.